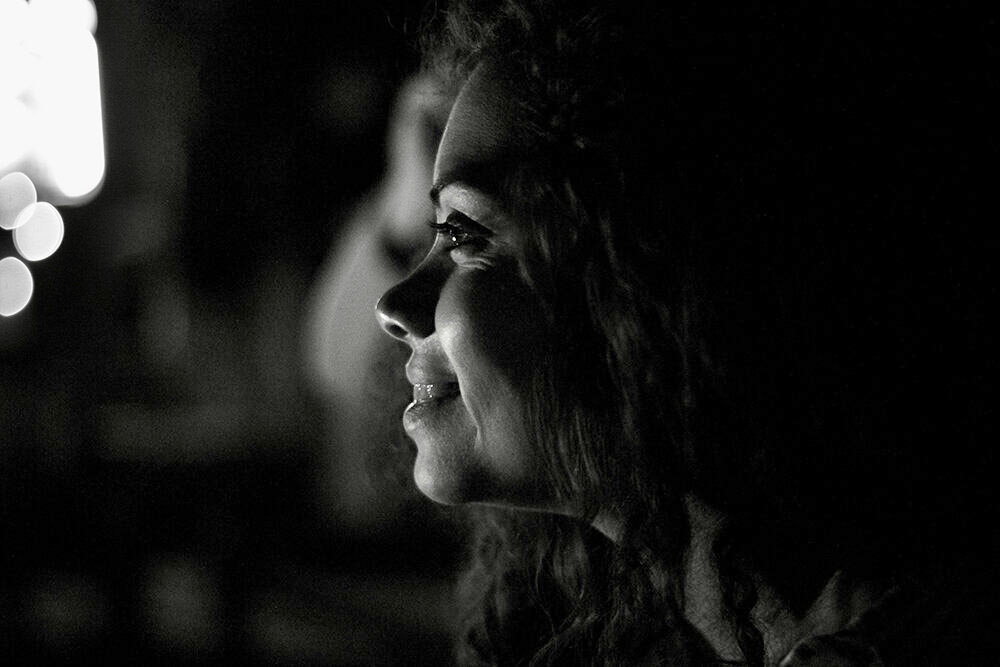 Surya is an internationally experienced commercial and documentary director. She is admired for her ability to tell profoundly deep stories with casts that can include professional actors and people who have never been in front of a camera. Her ability to create commercials and films that reveal their characters' fine emotions, especially connected to challenging topics, makes her sought after around the world. Surya's skill at making work on a global level, which is also authentically and unmistakably Indian, puts her in a very special group of directors.

She has created commercials for Amazon, Apple, Hyundai, Puma, Siemens and Tata, to name just a few. She also devotes time to projects that support social causes. Here she has worked with organisations like Amul, Breakthrough, Magic Bus and many others.

Surya is also working on personal projects, from short films and serials to a feature documentary called Right Forward. It is about a girls' soccer team from Dharavi, in Mumbai, India's largest slum, and their journey to San Francisco.

Surya is a graduate in Graphic Arts from College of Fine Arts, Bangalore, and has a diploma in direction at the New York Film Academy.