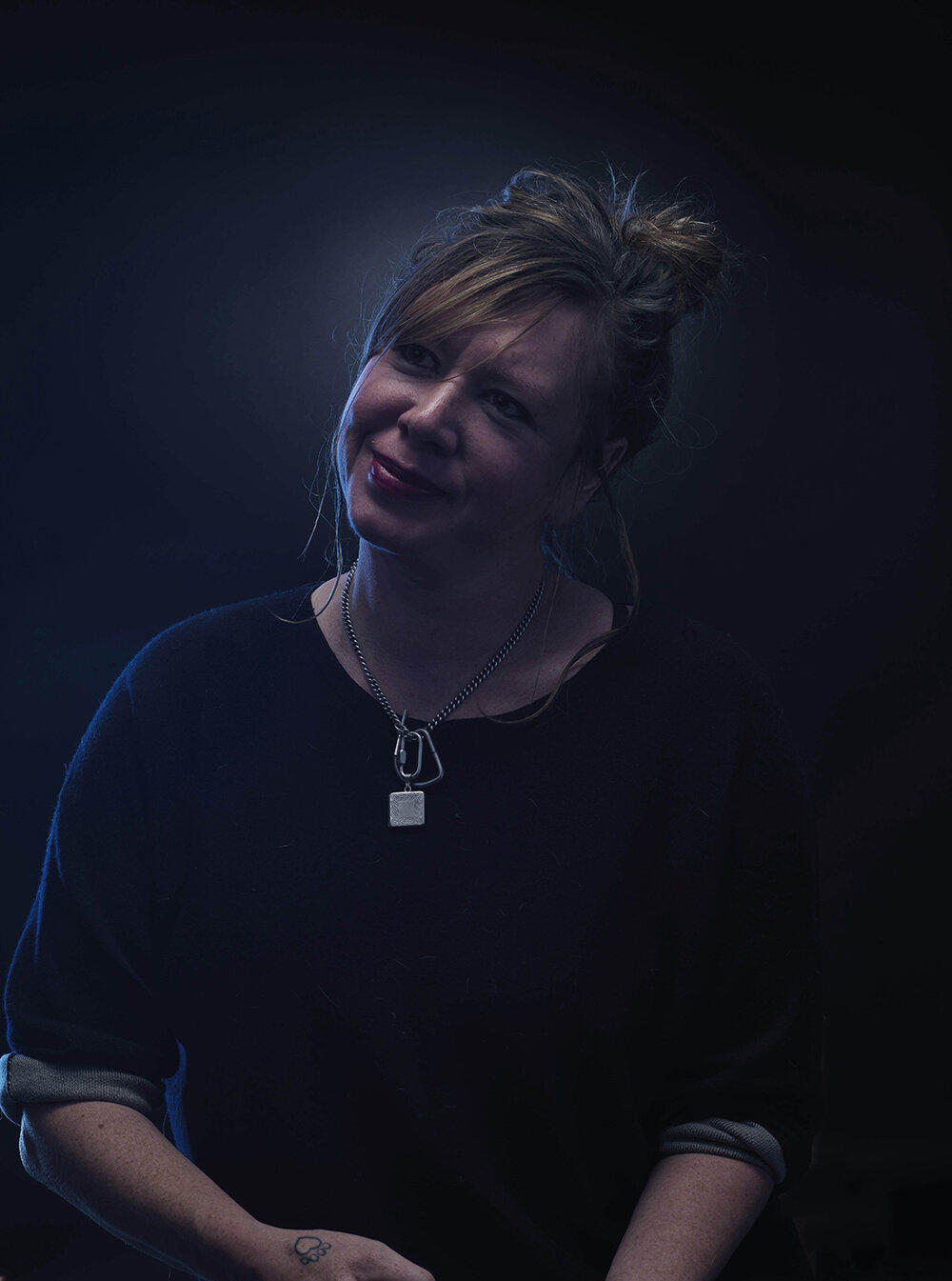 Liz splits her time between her studio in North London and in Wales, refining her unique style. An eye for intricate detail and passionate belief in meticulous lighting helps to transform her work into powerful art forms. Liz is determined to translate the art director's vision meticulously, which earns her a firm relationship with the creative team across the board. The skilled and creative approach is reflected in her personal work, where she frequently uses quirky props to express more humorous concepts.

Clients include: easyJet | Greenpeace | Iberian Airlines | John Lewis | Lovehoney | Norwegian Airlines | Pfizer | Thomas Cook.


Editorial highlights: Guardian Weekend | Observer Magazine | Wizz Magazine | Metropolitan Magazine | B Inspired Magazine.