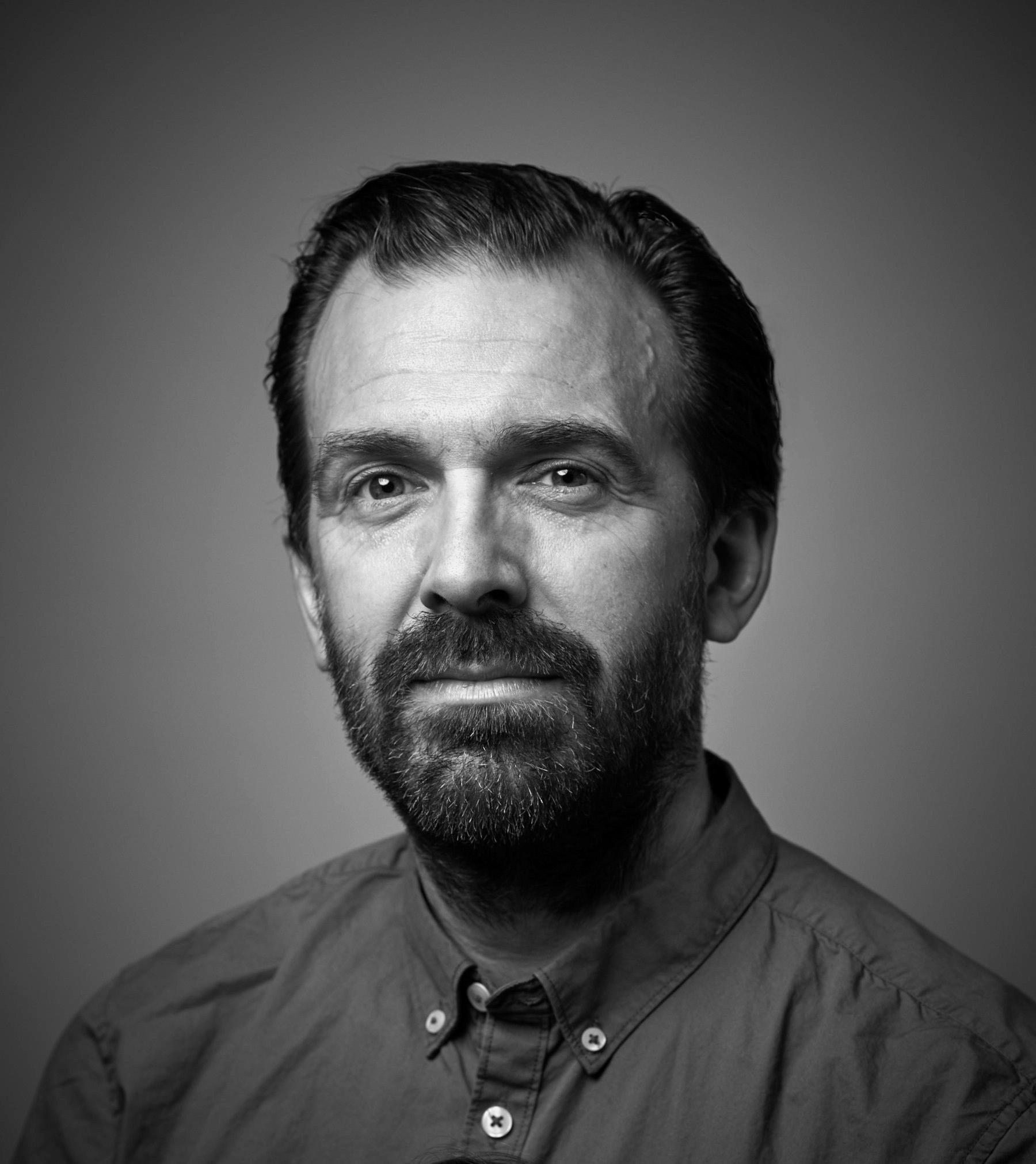 Jørn is from Norway but works and lives in Hackney, London, with his beautiful wife and two wonderful sons. Jørn studied photography at London College of Printing, but said that it seems to be such a long time ago now. He has never managed to leave London, with the exception of two years in Berlin where he and his wife arrived in the city as two and left as three with a baby, two years later. Now they have a great home in Clapton, London, near the River Lea.

Jørn takes time to work on personal projects to further develop his photographic style and to feed his curiosity. He loves to document people in communities and tell stories about their everyday lives. In 2007 Jørn published a photography book ,The Norwegian Way, about a youth festival that takes place every year in Norway. He is currently publishing a magazine about the residents in his neighbourhood around Chatsworth Road in east London. I Love Chatsworth Road started small but has become an epic local project, that is now about much more than just a magazine.

Jørn feels very lucky to be paid to take photographs. He has enjoyed the fantastic journey that has allowed him to use real people on location; crossing documentary style with a commercial output. Jørn feels that he has a great strength in being able to read the people he is photographing and coupled with his easygoing and amiable nature finds it easy to gain people's trust. Jørn believes that photography is a wonderful way to tell stories about people's lives, no matter how big or small, and a fantastic way to document changing communities.

Commercial clients include: Barratt Homes | Market Halls | TK Maxx | Visa.