Winner of Joshua Jackson's 'Sleepless in Soho'
​Rheanne Hill from North West London is the happy winner of our Instagram raffle. Thank you to Setanta Books for providing the lovely copy.
Mar 3, 2021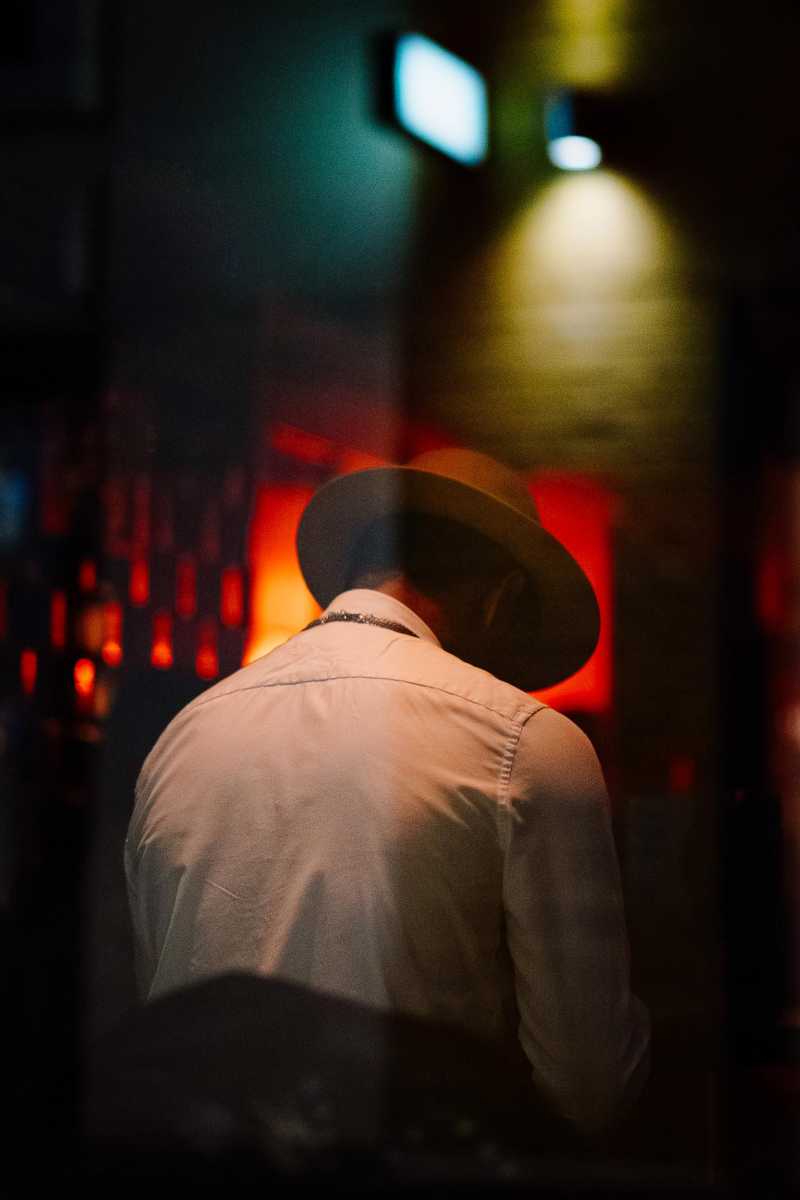 Sleepless in Soho on BBC
Joshua K Jackson's hit series Sleepless in Soho (which is also his first monograph) is featured on BBC News.
View more on BBC News
Dec 9, 2020