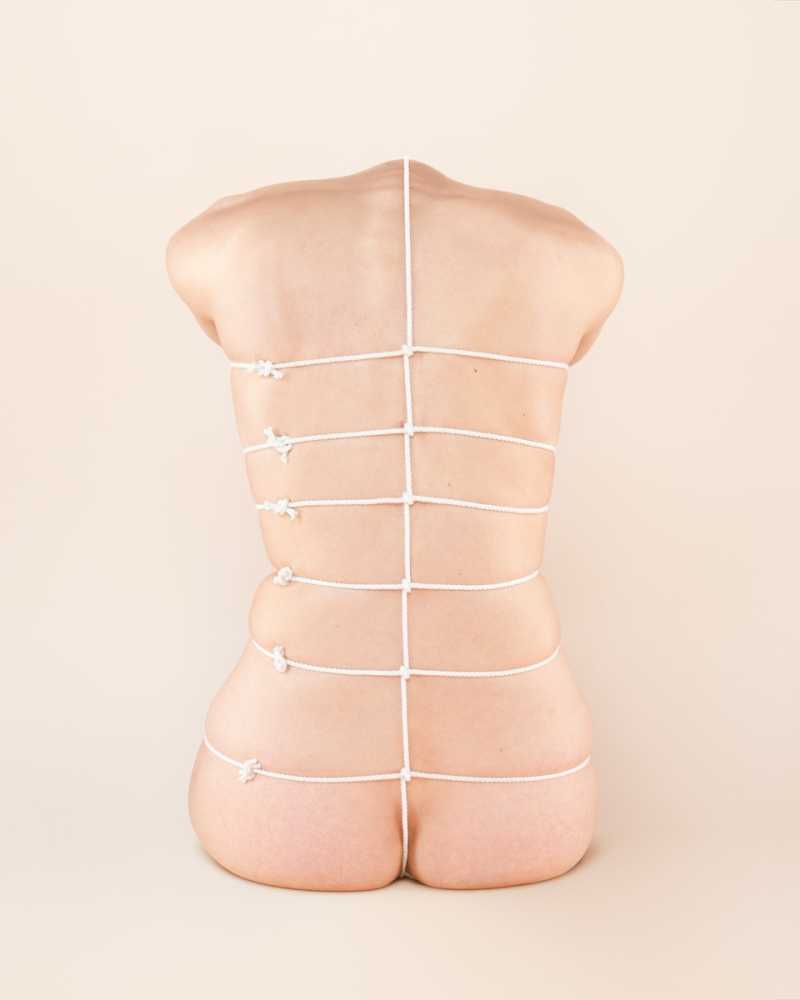 Liz's Trust project exhibits at Nanda & Hobbs
The 'Trust' series by Liz Mcburney, which is a collaboration with the artist Peta O'Brien on the subject of human form has recently been on show at the Nanda & Hobbs Gallery in Sydney.
View more
View more images here
Jun 21, 2021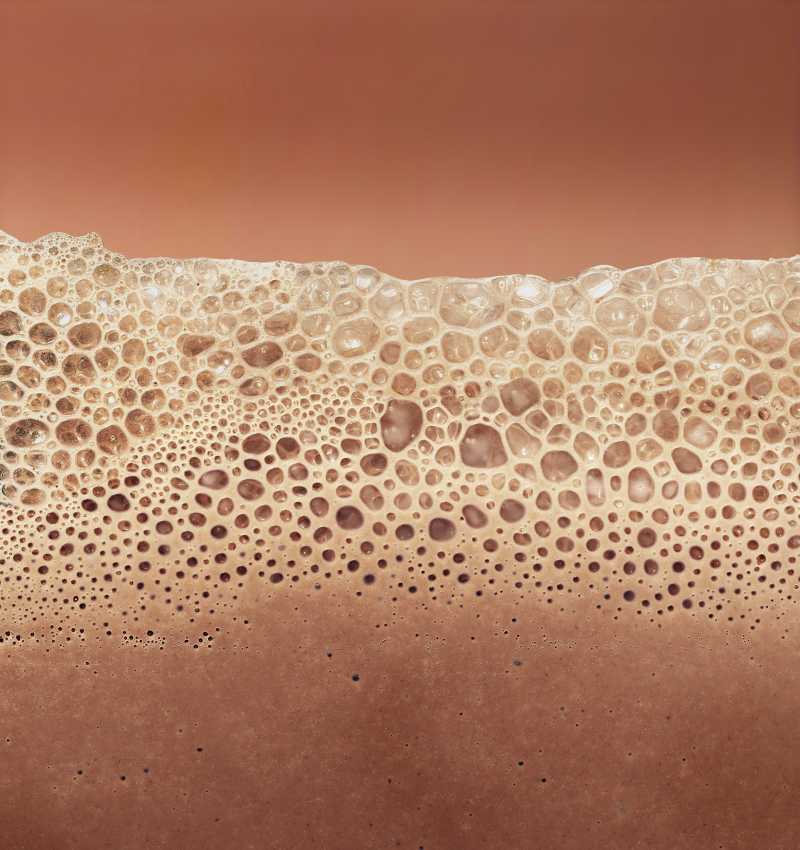 Liz shoots for Veloforte
Veloforte's new range of recovery shakes is photographed by Liz Mcburney.
View more images here
Jun 1, 2021
AOP's 'most liked image' of 2020
The Association of Photographers announces Liz Mcburney's still life work as one of the 'most liked images of 2020' at the AOP Gallery.
View more at AOP
Jan 4, 2021